Now that the COE prices have fallen, you may have been saving up to get a bigger car for your family. Or you may have been saving up for an opportunity to upgrade your house. In any case, there are ways to grow these savings and help you get closer to reaching that intended sum of money. Before elaborating on where you can invest, I have some personal beliefs:
A short term investment should prioritize protecting your capital. If paper losses are made, there is little time to recover. This rules out speculative investments with little certainty in gaining.

 
Beyond these, lets move to answer the million dollar question which is finding the best short term investment.
Is it investing into a blue chip company like Singtel?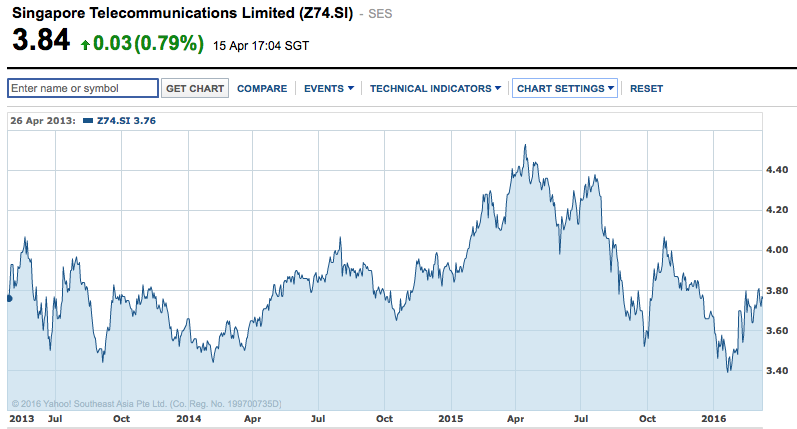 The chart above is the share price of Singtel. Although Singtel currently pays a dividend yield of around 4%, its share price can fluctuate 10-20% easily. Even though it is termed to be "defensive" or less risky, any changes to its business prospects (Such as the recent entrance of MyRepublic) can easily cause share prices to tumble. A short investment horizon is NOT the right approach for investing into shares. If you really want to, investing into a fuund or an ETF should be deemed less risky as it is more diversified.
Is it investing into Singapore Savings Bond (SSB)?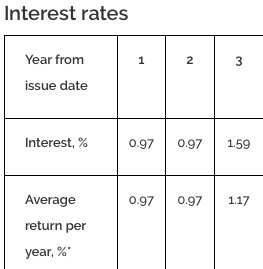 You can purchase it via ATM and it is principle guaranteed. Unlike a Fixed Deposit, you do not need to wait for a maturity before selling it. However, the interest rates it pays have fallen recently. As seen in this link for May 2016 issue, interest rate is only 1.17%/year after 3 years. It is worth noting that the SSB is a risk free investment tool.
2 bond funds that are
Great Short Term Investments

!

There are many bond funds in the market. To be a short term investment, I prefer those who buy "short duration bonds" (which are less influenced by interest rates) and can deliver a consistent return. While performance has been higher than the SSB, do note that bond funds are not capital guaranteed. As compared to investing into a blue chip share, most of them have a much lower historical volatility.

These 2 bond funds have an exceptionally strong track record of low volatility.
United SGD Fund Cl A Acc SGD: Fund invest mainly into short term bonds. Other than in year 2008, it has shown a gain in each of the last 10 years. In terms of risk, there is a 52% exposure into bonds from China and HK (which may be a worry).
Nikko Am Shenton Short Term Bond (S$): Fund invest into short term bonds and is more diversified geographically as compared to the previous fund. The bonds invested are of higher investment grades (lower risk) and hence pay a lower bond return to you.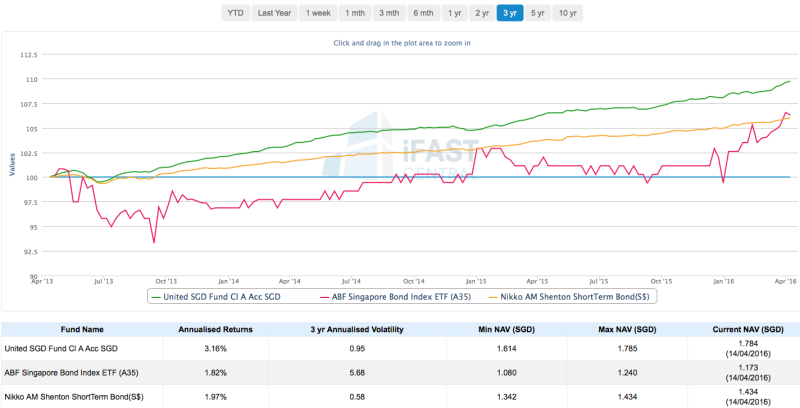 Based on returns and volatility, these 2 bond funds are also superior options to the only listed bond ETF in Singapore (ABF Singapore Bond ETF). As with all funds, you can setup a regular investment plan which systemically helps you invest small amounts. If you are looking to discuss on investment strategies, do contact me directly. Thank you.
 Check out our post on Initial Offer Period of United SGD Plus Fund