My Story
Hi there,
My name's Josh Tan and I'm the co-founder of www.theastuteparent.com. I've appeared on a documentary on crowd-fund investing as I was an early investor in the concept.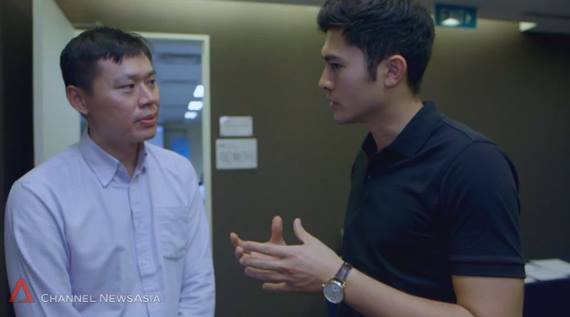 I work as an independent wealth manager with Promiseland Independent Pte Ltd and I hope to share a little bit of my experience with you.
Back in the global financial crisis of 2008, I was already working as a wealth manager. Equity markets tumbled down at breakneck pace then and paper losses on portfolios seemed to worsened by 5% or 10% every month! Clients were all worried sick by all the news they read instead of being excited about the once in 20years buying opportunity.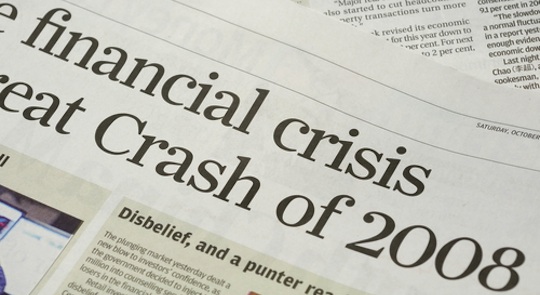 Looking back at the journey, I can safely say that it is HARD to stick to an investment plan. That is where I am determined to improve for all my clients. The best opportunities to buy and make 50% or 100% returns were passed on by many investors that I was in touch with. Some even made withdrawals close to the market lows to avoid further paper losses.
I can help you build a portfolio. That is easy. Any banker can do that also. But if you educate yourself (with my articles if you need), you will become an astute investor and have the confidence to be a buyer when the market crash and truly grow your wealth.
Does this describe you?
Busy (prefer family time etc over looking at charts and investment reports)
Value a good night sleep more than trying to gain more than 10%pa returns
Able to think long term, something like at least 3 years
If those describe you, I can definitely work with you. Due to the personalisation requirements, I may set a minimum investment amount. 
Click "Contact Josh" and my team will arrange for a preliminary appointment for us.